Explorer | Entrepreneur | Youth Activist | Author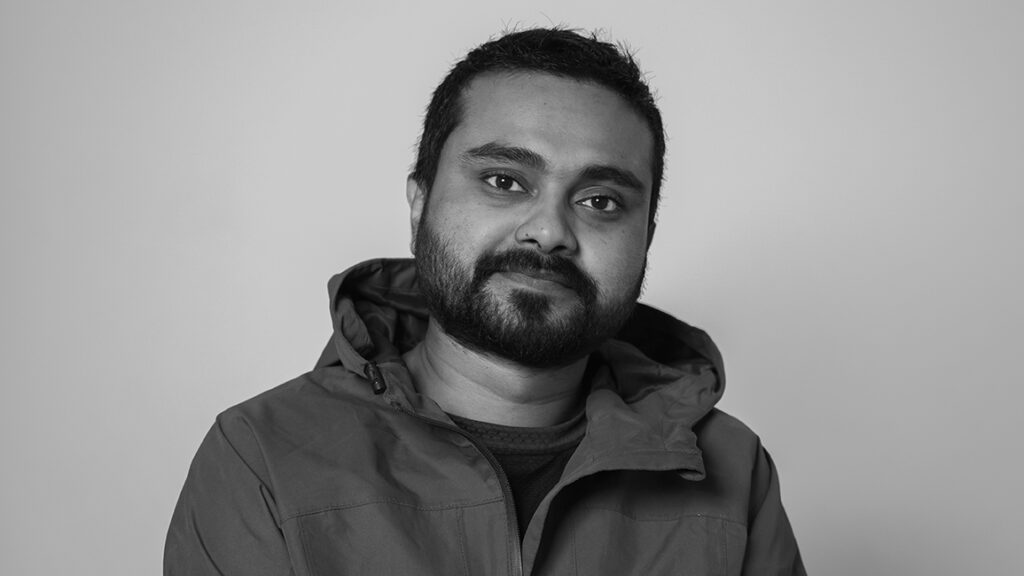 Salehin Arshady is an accomplished explorer, mountaineer, youth activist and writer. Driven by passion and never ending love affair with the mountains Salehin serves as COO at Audree, which works to address some of the critical challenges of our time and inspire transformative change through outdoor adventure activities.
He lives by exploring unknown territories and with his writings unearth stories that inspire humans to consider their relationship with nature, while promoting the preservation of vibrant cultures and wilderness. He frequently writes travel journals in popular newspapers like Prothom Alo and Kaler Kantha. Salehin is the author of 'Trekking e hatekhori' and co-author of Everest, Bhromon Kothamala-1, Bhromon Kothamala-2.
Being an avid mountaineer Salehin climbed several peaks and explored many trekking routes in the Indian and Nepal Himalayas. Through Travelers of Bangladesh (ToB) where he serves as an adviser, Salehin strives to share his vision of wild uncharted places with millions of people, and to inspire them to explore for themselves.
Salehin just finished his decade-long exploration project of scaling all of the 18 highest peaks over 3000 feet of Bangladesh and working on his second book on this very subject.
Salehin loves to work for the youths. He is the founder member of The Quest, one of the coolest mountaineering clubs of Bangladesh. He is also the convener of Dhaka Mountain Film Festival, and one of the minds behind Marine Drive Ultra.